Is It Time To Buy A Luxury Home In Vancouver?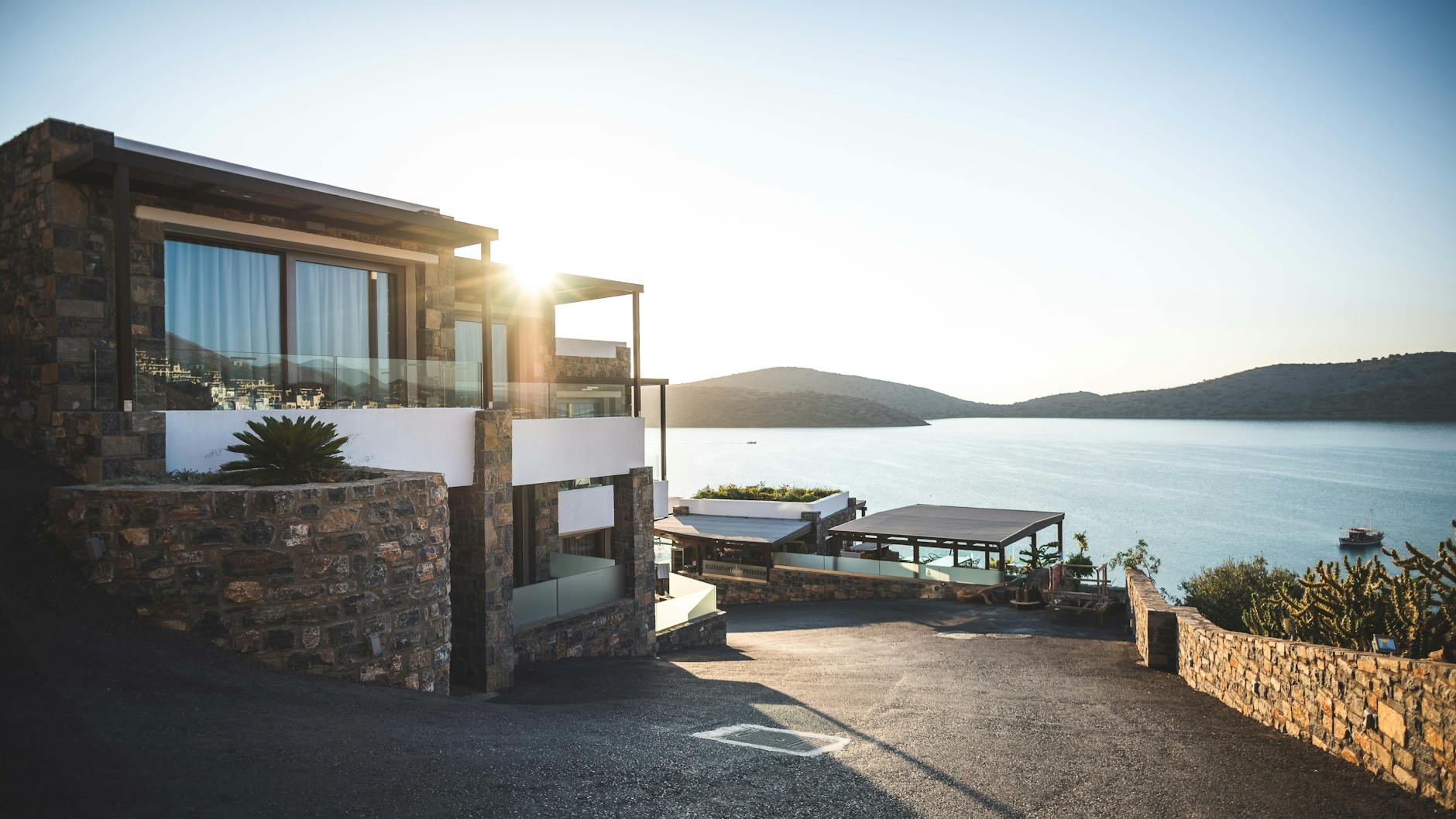 If you're looking to upgrade to a luxurious house from your current abode in Vancouver, now is a great time to make the move. There has been around a 7 percent drop in the price of a luxurious housing market across the Lower Mainland which roughly translates on average to a $400,00 to $500,00 saving for you. Between January 2018 and January 2019, the period studied, the median price of a luxury home in Greater Vancouver fell by 1.7 per cent to about $5.75 million.
Luxurious property is never going to be a bad investment in Vancouver where we continue to have one of the most desirable cities to live in according to numerous studies done. No matter what type of taxes or roadblocks the government puts into place, there is limited land available to sell –add to that the natural beauty, clean air and water and you have a winning formula.
Luxury residential property sales in the region declined for the second consecutive year — falling in some cases as much as 50.5% for luxury homes and 32.3% for luxury condominiums which means that there are some good bargains out there.
Vancouver wasn't the only one that saw luxury homes drop in price. Sales of luxury properties fell in three of Canada's largest cities in 2018 – Toronto, Montreal and Vancouver – as homebuyers struggled with rising interest rates and the mortgage stress test. Sales of Greater Toronto Area (GTA) homes priced at $1-million or more dropped 31% in 2018 compared to 2017, while the $4-million plus market saw a 40% year-over-year drop.
A large region for the downward trend is artificial – the Foreign Buyer's Tax and the empty-home tax which penalizes investment properties. The empty-homes tax which adds an extra one percent of the property's assessment value is the first of its kind in North America. This should tell savvy investors and homeowners that they can get a good deal on property who understand that these types of taxes are political moves to artificially deflate the value of these homes.
Calgary also saw a downward trend in luxury homes where 62 properties over $1 million dollars sold in the first two months of 2019 which is down 33 per cent from the previous year where 92 units were sold during the same period.
Some experts believe the market will stabilize out later in 2019 but a lot of it will depend on how the government responds to this housing trend and whether they wish to see a continual loss in value.
If you're looking to buy or sell in the Vancouver area, please give me a call or text me at 604-805-1804.