Cooling Real Estate Presents Buying Opportunities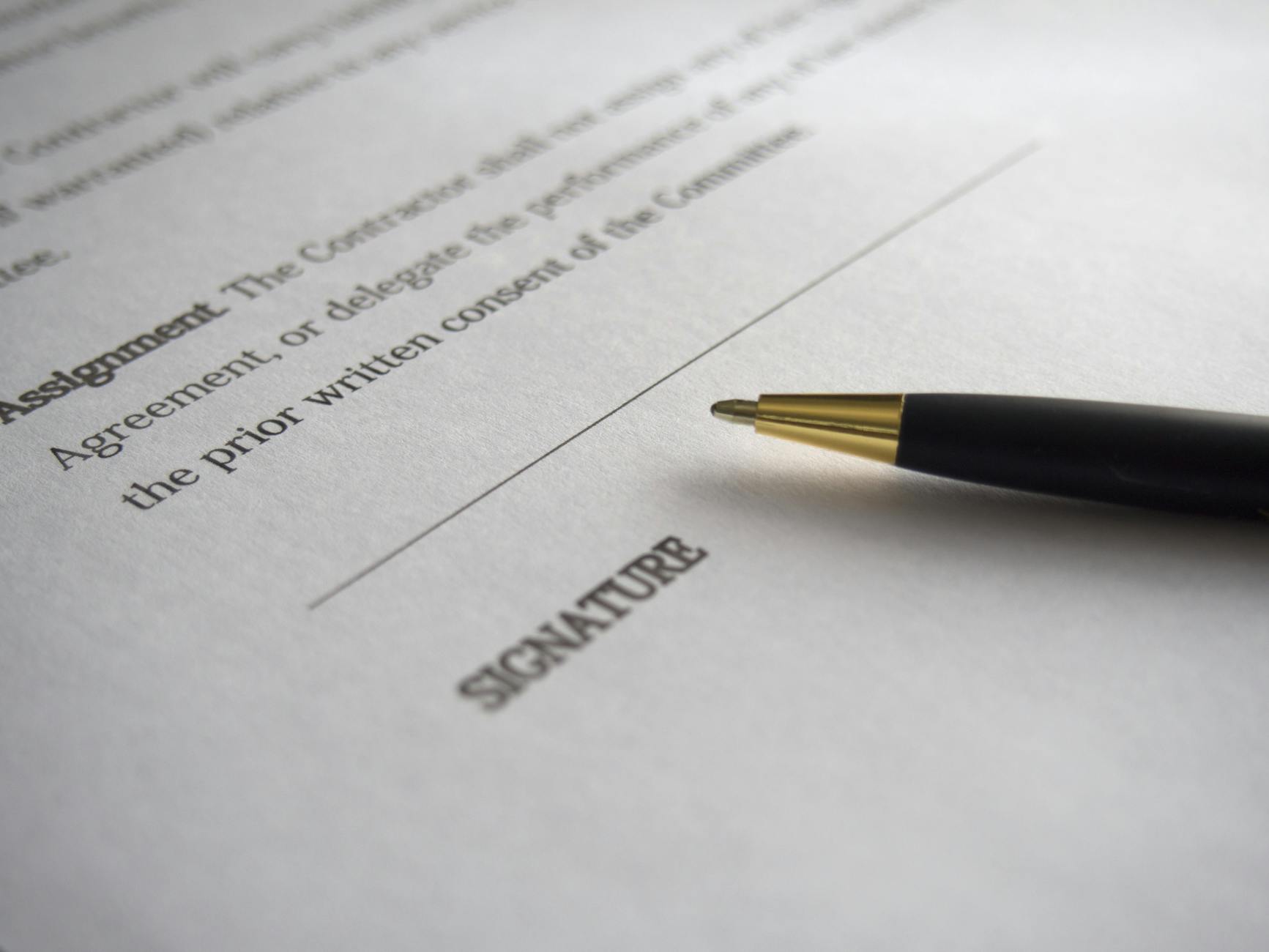 A lot of homeowners might be complaining about the downturn in real estate prices across the province, however, you might also look at it as an opportunity to buy property at a discounted rate and earn some extra income.
In total, just over 6,000 homes were sold in British Columbia this October which is 26% lower than October 2017, according to the B.C Real Estate Association. This is one of the biggest drops in real estate prices in recent years.
The B.C Real Estate Association said that average home sale price across the province was $690,161 which is a decline of 4.1 percent from October 2017, but a slight month-over-month increase of 0.6 percent, or $4,412.
A large part of this downturn is because of government regulations such as higher taxations and the "stress testing" introduced this year. Because of this, and other external factors, more moderate consumer demand has led to an increase in the supply of homes for sale in Vancouver. For example, the total number of homes listed for sale as of the end of October was up nearly 30 percent year over year to 36,195 units. This includes both newly built units and older homes.
So Why Is This An Opportunity?
Despite the overall market downturn and government regulations, the BC Real Estate Association has issued a series of optimistic sales forecasts asserting that the market will recover over the next six months.
Why is the board optimistic?
Whenever the market is depressed by artificial factors, we believe that the underlining principles are solid. Vancouver is going to continue to be one of the most desirable places to live in Canada and the world. It has good infrastructure and demand from other parts of Canada, the United States and China especially will keep demand for Vancouver going.
Also if you look at long-term marketing trends in Vancouver you will see a steady and consistent rise in prices. According to the Real Estate Board of Greater Vancouver, in 1977 the average detached home sold for $69,600 and today it is $1.7 million. Even if you factor in things such as building maintenance, upkeep, and taxes, it's not a solid, stable investment.
While Vancouver will always be in demand, you need to realize that there are cycles just like the stock market. The time of year also plays a big part in the cost of a home. For example, historically the highest number of listings occur in May and June while the winter months, particularly December have the lowest, which is when you can find the best deals if you know what to be looking for.
In a competitive market like Vancouver buying a home during an unpopular season can save you thousands of dollars, if not more as there are fewer prospective buyers. So if you're looking for the right time to buy for an investment property or a property for the kids, we suggest buying now while there are relatively few buyers looking.